ShredLight SL-FX Now Available in the shop!
The time has come, the new ShredLight SL-FX under glow LEDs is finally here!
Customize your ride and add an amazing under glow to your board in seconds! With 8 color options to choose from and 3 light modes, the SL-FX is the easiest and quickest way to add some flare to your CycleBoard.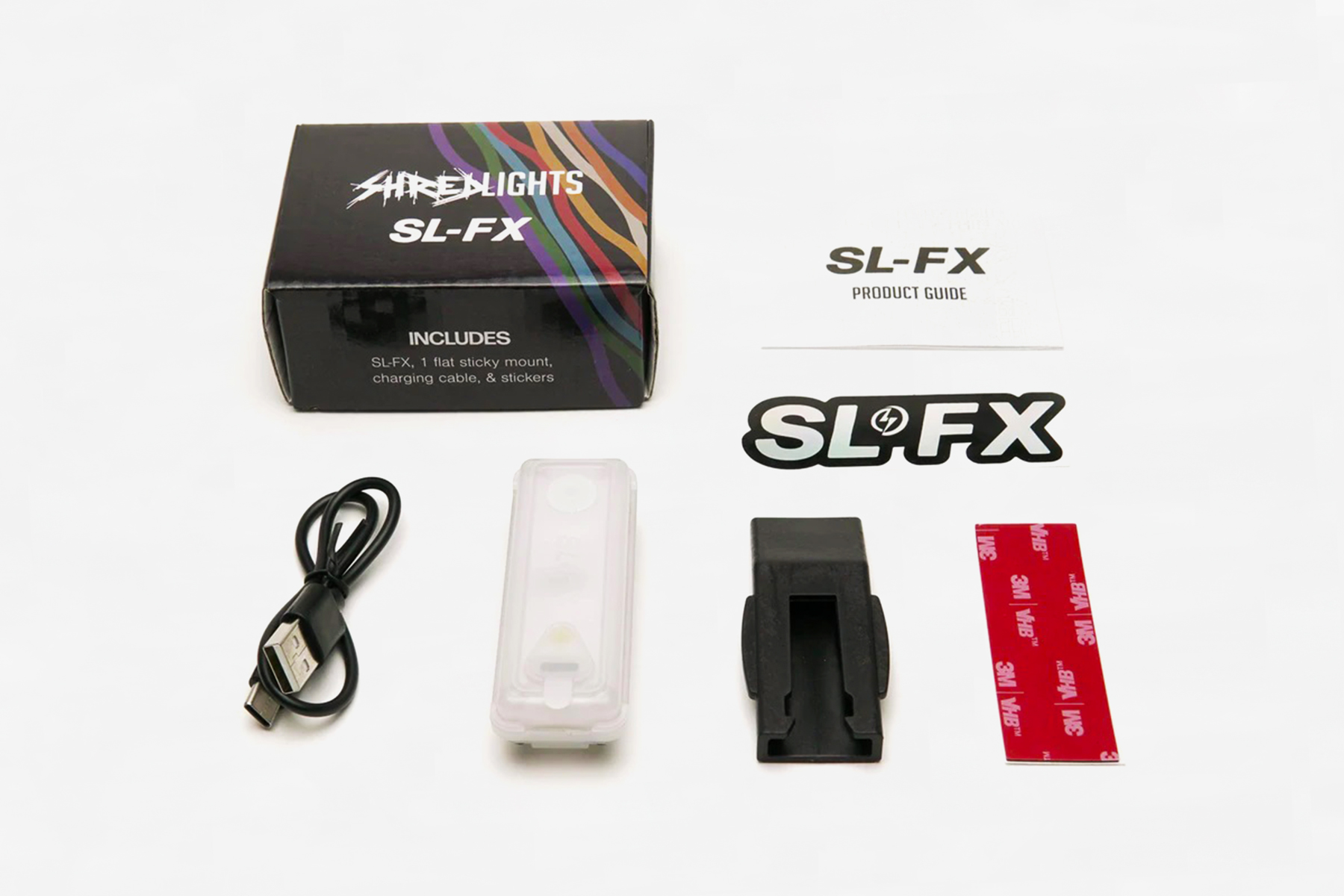 ShredLights Video Series
‍
Have questions about the SL-FX? No problem - Learn more about the quick and easy install and even compared to other LED lights on the market.
Make your CycleBoard glow, with the all-new ShredLights SL-FX. Now Shipping!
See How It Compares
See how the SL-FX  compares to other popular options for under-glow lights shown on the electric skateboard as an example. See why this light option is hard to beat.
Unboxing & Installation
‍
See what's included in the SL-FX box and an example of how to install the light under an electric skateboard.
‍
‍
Built Tough
‍
The bottom of a CycleBoard is a seriously dirty place. Luckily, these babies were made for it. IPX7 waterproof means you can ride through anything and rinse it off after.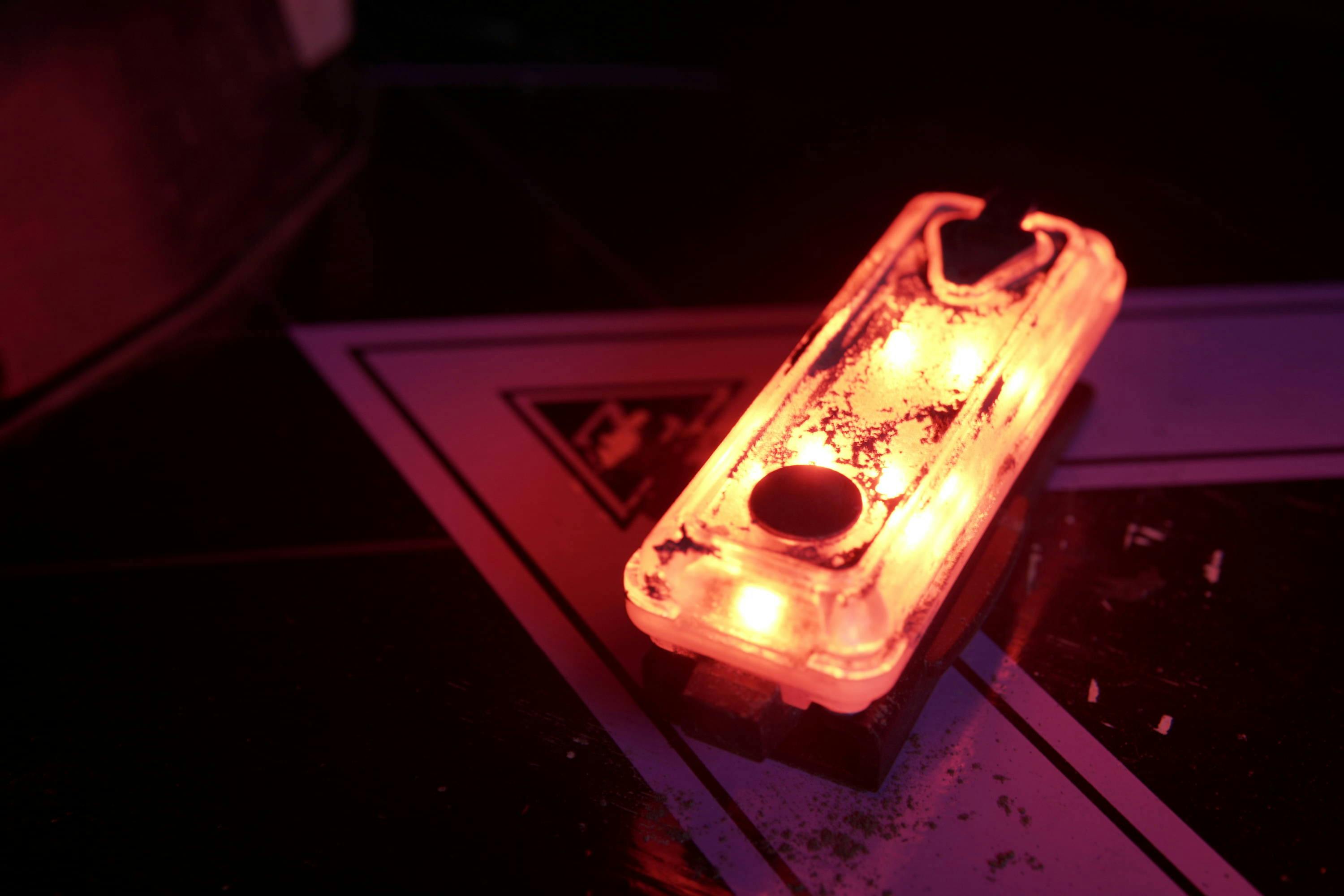 ‍
Built Tough
The ultra-compact design features 14 LEDs facing in every direction for maximum light output. Shine on, shredder.
Weight: 42 grams
Size: 84 x 23 x 30 mm
‍
‍
We are happy to announce that CycleBoard will now also carry a few other ShredLights! We are in the process of adding a few options to our store so you can customize and have more visibility while riding at night.
‍
Get yours today before they are all gone!
‍