CycleBoard is a smash hit at Electrify Expo

Well, thats a wrap on the first stop of the Electrify Expo tour! What a wild weekend of outdoor electric ride and festival fun! We saw electric cars, electric scooters, electric skateboards, electric bikes, electric motorcycles, electric surfboard sand so much more! CycleBoard was an instant hit with over 400 test drives given! 
‍
With players such as Hyundai, Polestar, Volkswagen, Jeep, Kia, Mini Cooper, Harley Davidson Serial 1, Evolve, Rad Power Bikes,SUPER73, and many more companies all displaying their latest electric vehicle technology, it's no wonder the Electrify Expo was a such a hit!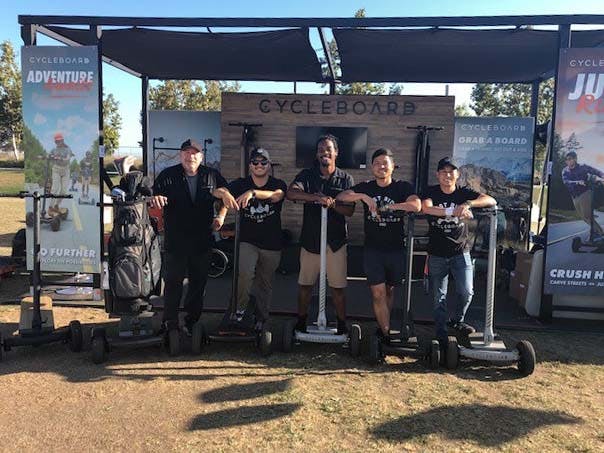 About Electrify Expo
Electrify Expo is North America's largest e-mobility event. It is an outdoor weekend festival showcasing the best of electric mobility from the world's leading brands. The Orange County event is the first of three Electrify Expo weekends held across the country this year, featuring a festival atmosphere with over more than 500,000 square-feet of exhibition space, along with food trucks and music for the whole family to enjoy. Three stops in 2021 will bring Electrify Expo to Orange County Great Park (September 18-19), Miami Marine Stadium (October 16-17), and Austin Circuit of the Americas (November 12-14).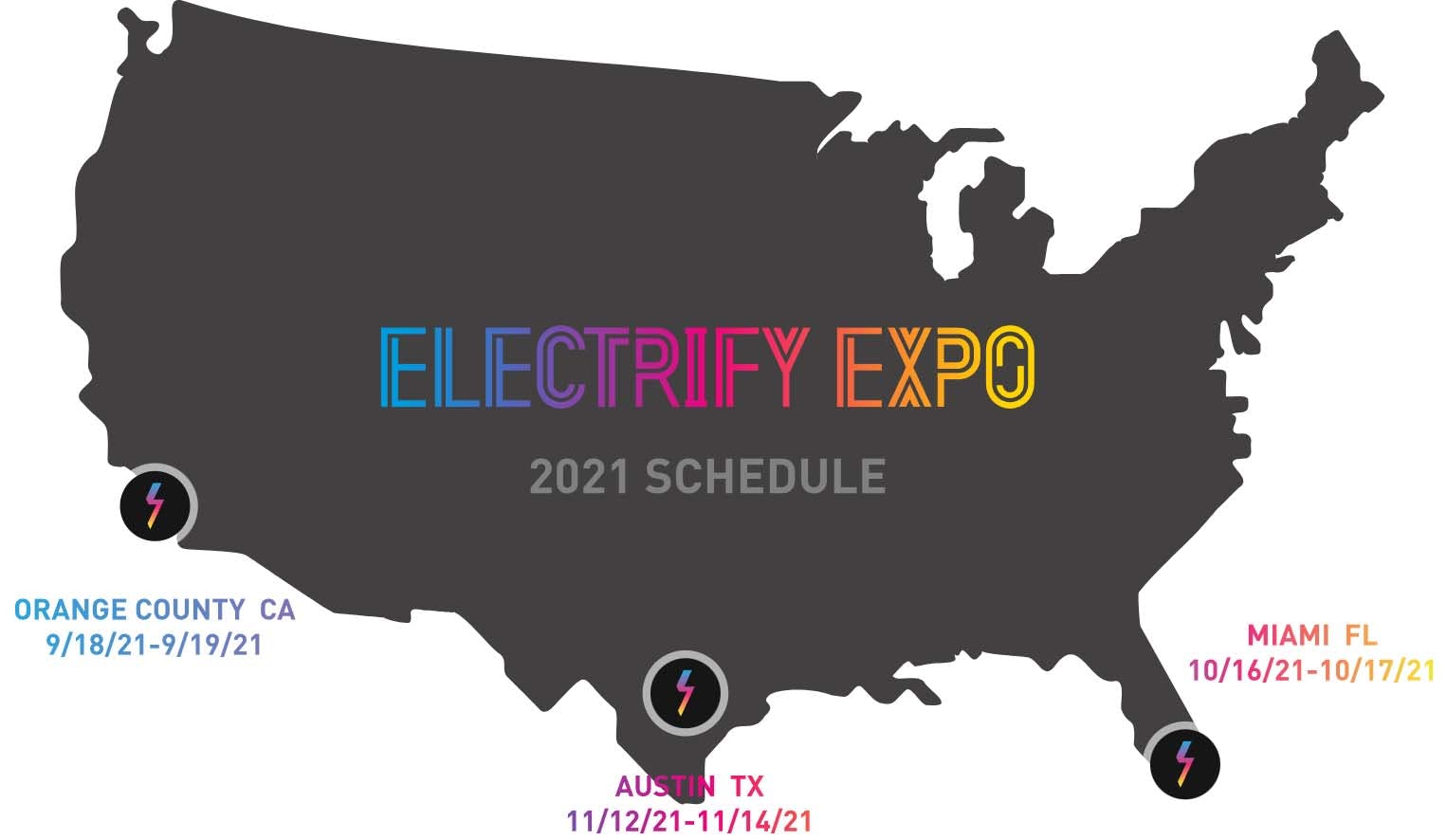 Recap the Event
We are thrilled to be a part of the first stop in the Electrify Expo 2021 tour and we're excited to see everyone at our next event!
-Team CycleBoard